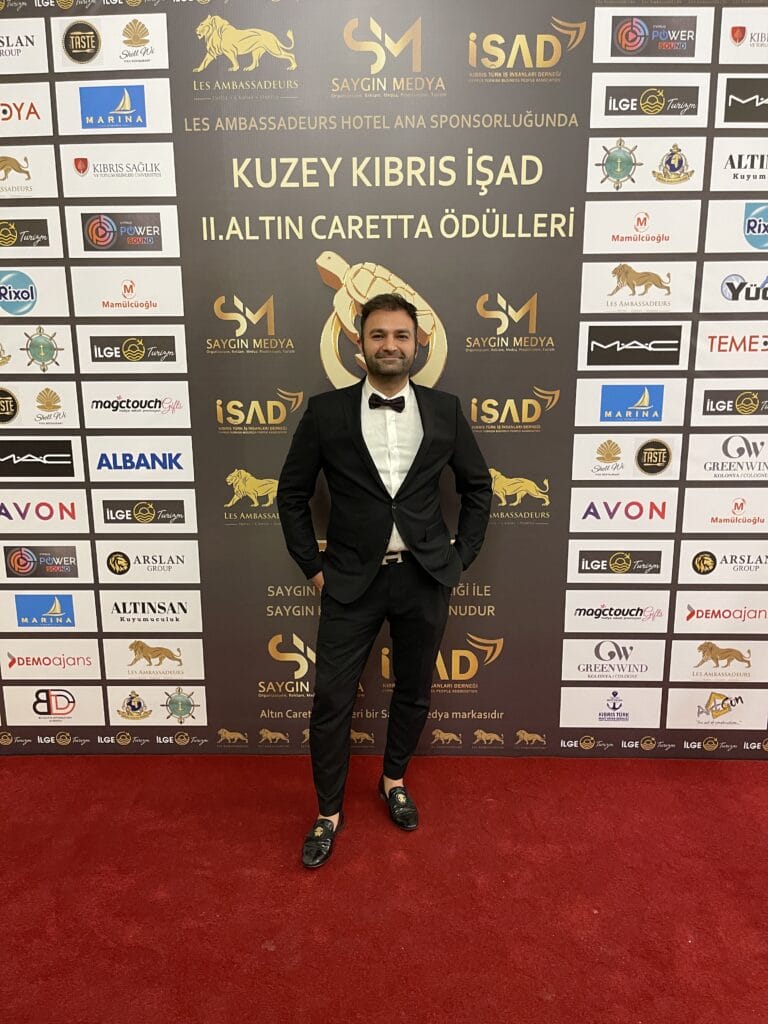 Erdem Citil owner of
North Sky Property brokerage agency and North Sky Rent a Car
Discover your dream property in North Cyprus with us! We are your reliable partner for buying real estate in the region. Whether you are looking for a vacation home on the beach or a villa in the mountains, we have the right offer for every taste. Our many years of experience in the industry and our extensive local network guarantee you a smooth process and a quick purchase. As a German, English, Turkish, Russian speaking agency we are always at your disposal and advise you individually .If you are looking for a competent contact for your real estate purchase, then talk to me.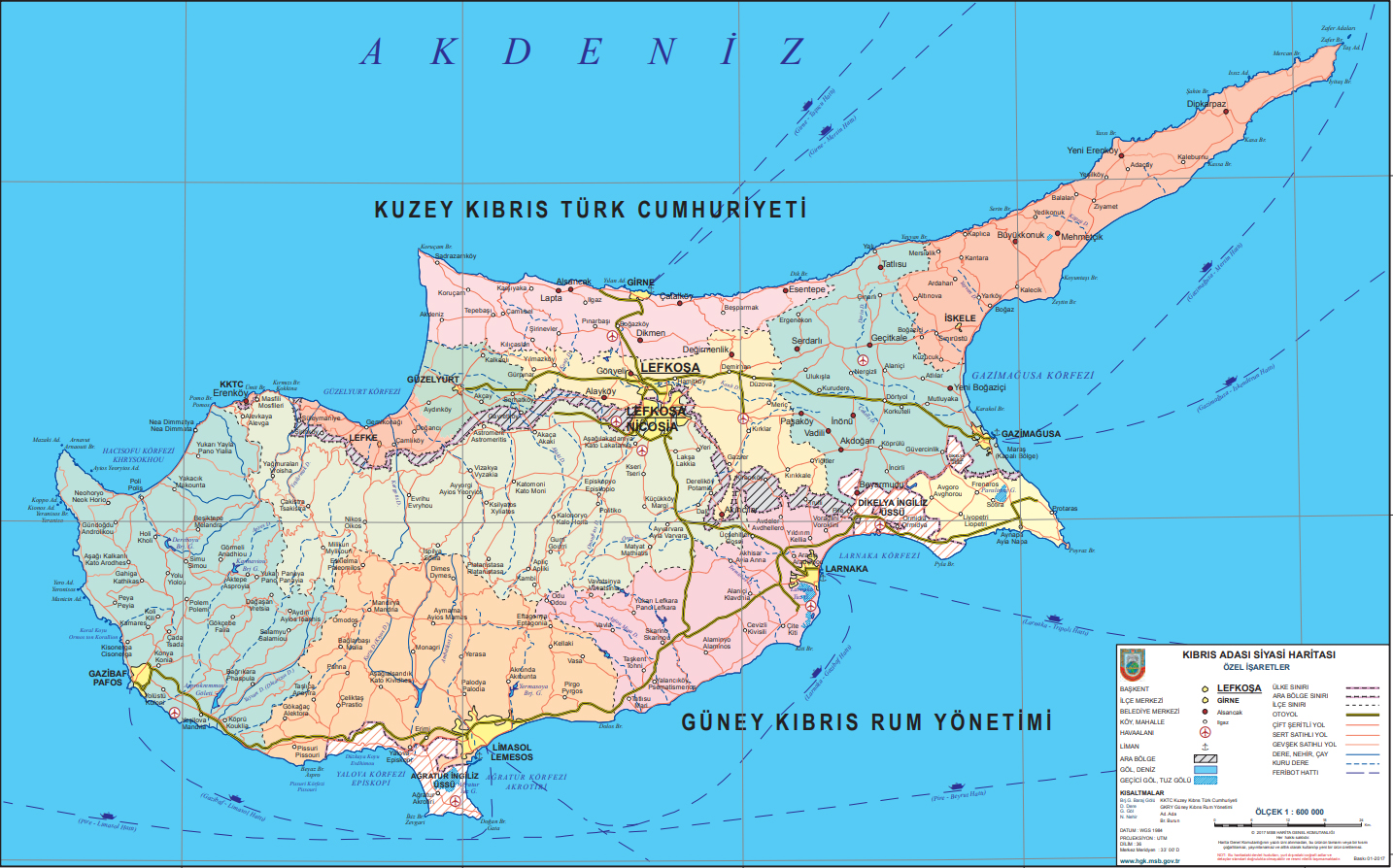 Erdem Citil: ''Northern Cyprus is the third largest island in the Mediterranean region and captivates with its incomparable beauty. Due to the mild Mediterranean temperatures, your property can be used all year round. This makes the island attractive for tourism not only in summer. Due to the large number of casinos and universities, it is a location that stands out as an investment for the future. This is proven by the steady increase in property values and secured rental income.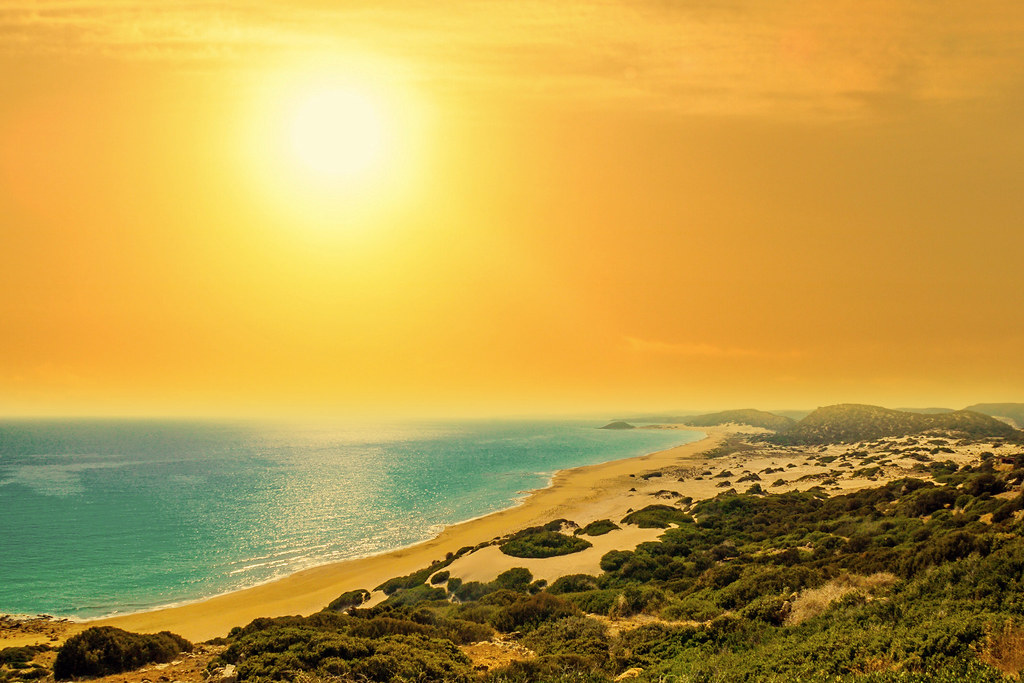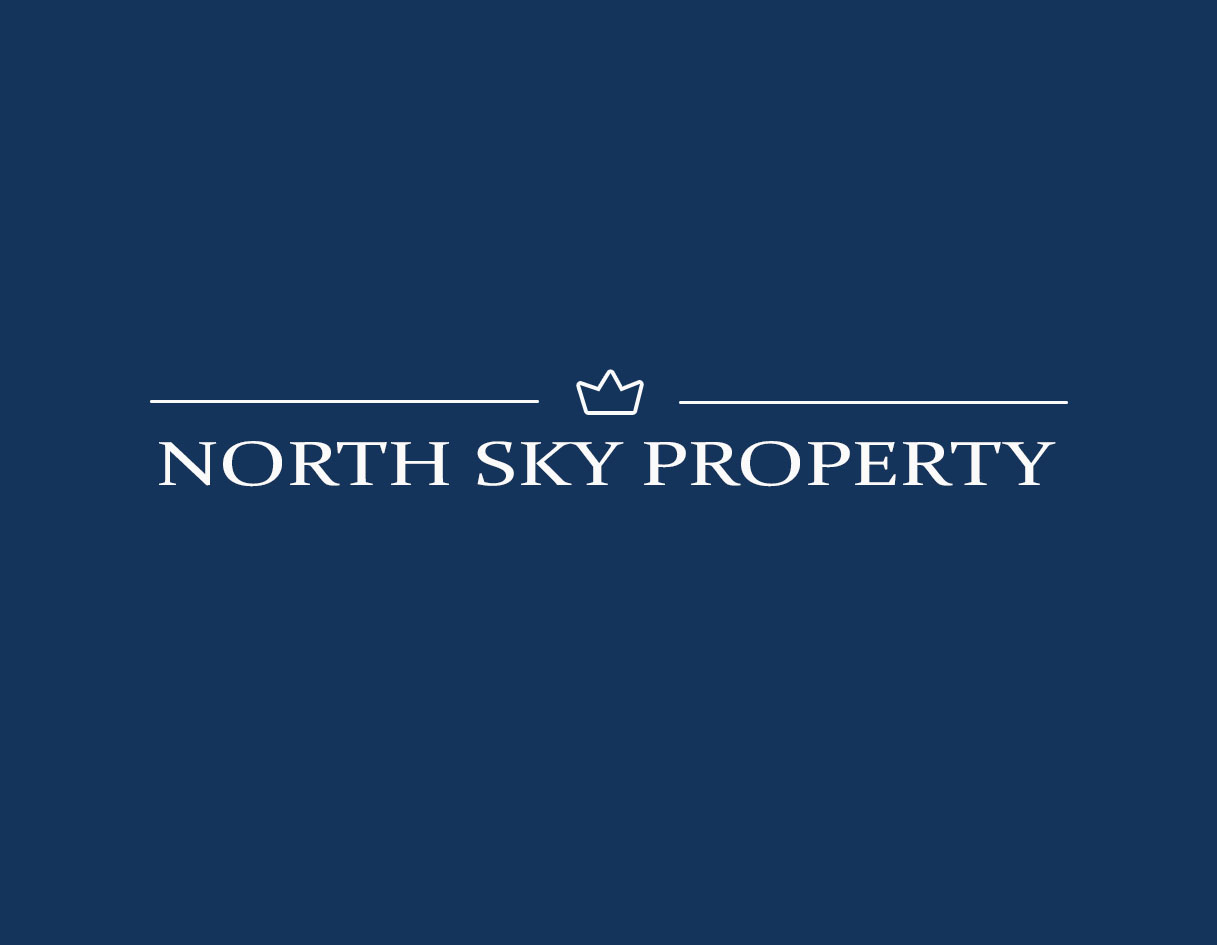 What makes me different from others?
Erdem Citil :
When it comes to your property, I am the first address in North Cyprus. Buying real estate is a matter of trust, it is the quality and not the quantity that counts. I am aware of my responsibility as a real estate agent and my high commitment is reflected in my services. I am convinced that my clients deserve the very best services when brokering their property. For this reason I invest more time,, money and effort than other brokers.
REAL ESTATE IS MY PASSION
Several aspects are important when selling real estate, The quality of construction, the price, the location, the payment schedule, the law firm. All these points together lead to a satisfactory conclusion of the contract for you. Therefore I take care of every single detail. You will receive detailed advice from me so that you can make an informed decision. Market knowledge and competence many years of experience Expert knowledge through continuous qualification and education/training Constantly maintained and active contact network Numerous network partners around the real estate sector Reliable mediation between buyer & seller Strong advertising presence Excellent performance (e.g. market knowledge and competence Many years of experience Constantly maintained and active contact network Extensive support during the entire sales process In my work for you I am supported by a highly motivated team.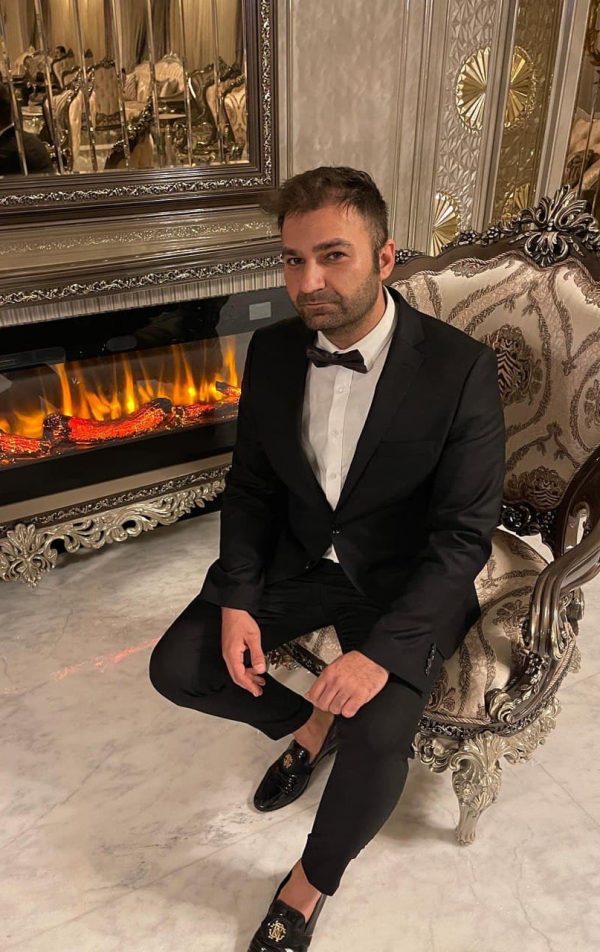 Customers who have invested in North Cyprus through our brokerage agency express satisfaction
High and safe returns on investments in Northern Cyprus
Although the information on this website NORDZYPERN A-Z is updated regularly, no guarantee is given that the information provided on this website at NORDZYPERN A-Z is correct, complete and/or up-to-date.
North Sky Property accepts no responsibility for any loss that may arise from reliance on the information contained on this website.
Our cooperation partners in Norway